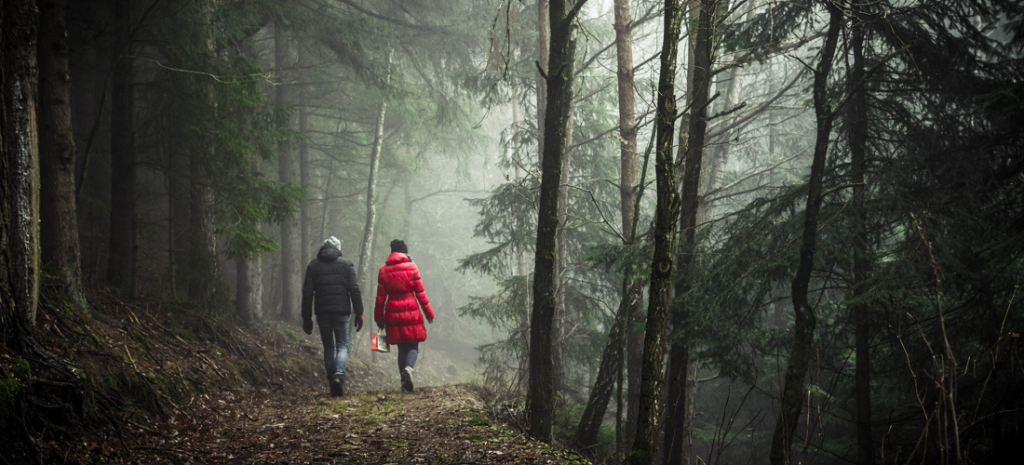 Trees provide us with so many benefits. Therefore, it is important to look after them.

However, when trees are close to roads, buildings and people, there can be concerns of trees failing
and causing damage or injury.

We provide two types tree condition surveys to identify issues and provide management recommendations helping owners
comply with their duty of care obligations.
Option 1- Walkaround Survey
This type of survey only provides data on trees that require remedial works. Any remaining trees that require no tree work are marked on a map but data is not collected, simplifying the subsequent report. This survey will provide a professional level of tree inspection, recommend remedial work where necessary, outline work priority and ensure compliance with the Occupiers Liability Act to fulfil the land owner's duty of care. This Walkaround survey is a great option for restricted budgets.
Option 2- Full inventory Survey
A "Full inventory"Tree inspection includes surveying and noting every tree on-site above 150mm in diameter (or noting trees as groups). Tree inspections and surveys are usually carried out at ground level and are used to obtain information about the visible conditions of trees. Risk assessment is carried out as part of tree inspections. A tree survey contains a summary of trees present in a specified area or site and gives information such as Tree species, Age Class, Height, average crown Diameter , Conditions/Observations,  any management recommendations, work priority and recommended next inspection date. This tree survey aims to give an overall view of the trees on a site and to identify any risks caused by the trees in keeping within a reasonable level of risk.
The initial survey may recommend Advanced tree assessment on individual trees to better understand and assess risk. Please see our Sonic and Electrical Impedance Tree Reports page for more information.

Contact us for a free no obligation quote and to discuss your tree report needs.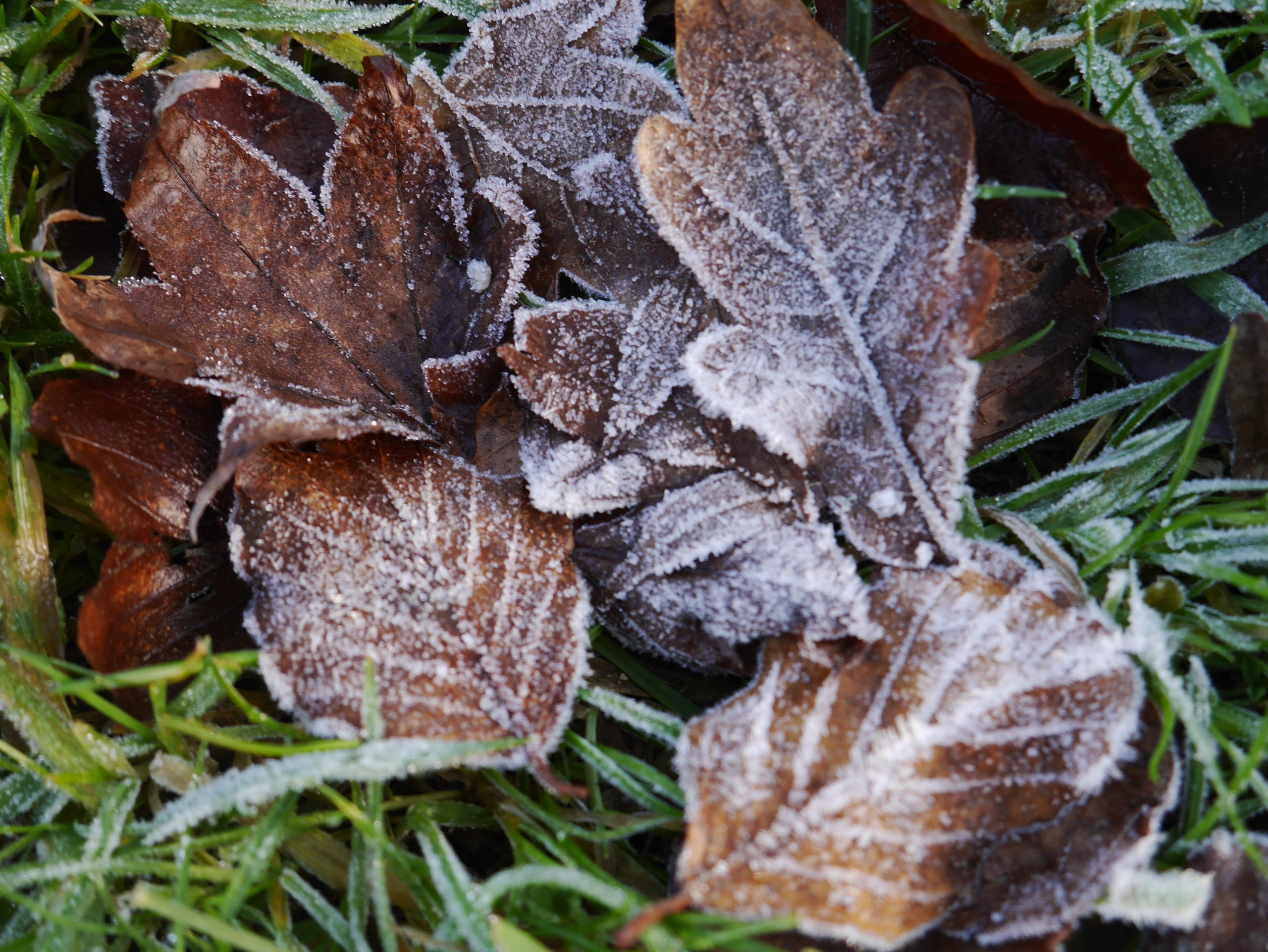 Tree Risk and Monitoring Tree Health
We are able to assess the health and condition of trees using various equipment and techniques.

We identify tree risks and hazards. Our reports show assessments of any risks identified, appropriate management recommendations required, and show that tree owners have undertaken their legal
duty of care.

At Selwyn Trees we follow recognised assessment procedures including Quantitative Tree Risk Assessment (QTRA) and Visual Tree Assessment (VTA) methods. Our team members are trained and experienced in all practical areas of arboriculture.

Measuring Chlorophyll Fluorescence ​and Chlorophyll Content
We can assess tree vitality and stress using a chlorophyll fluorescence and chlorophyll content assessment system, called Arborcheck. This gives an evaluation of the performance of the tree and can give an early indication if the tree experiencing stress and beginning to decline.

Results from the evaluation can help support ​the Visual Tree Assessment findings, and can guide management recommendations​​.

Chlorophyll fluorescence assessments can also help assist monitoring trees pre- and post-development, and measure tree health and part of management programs. ​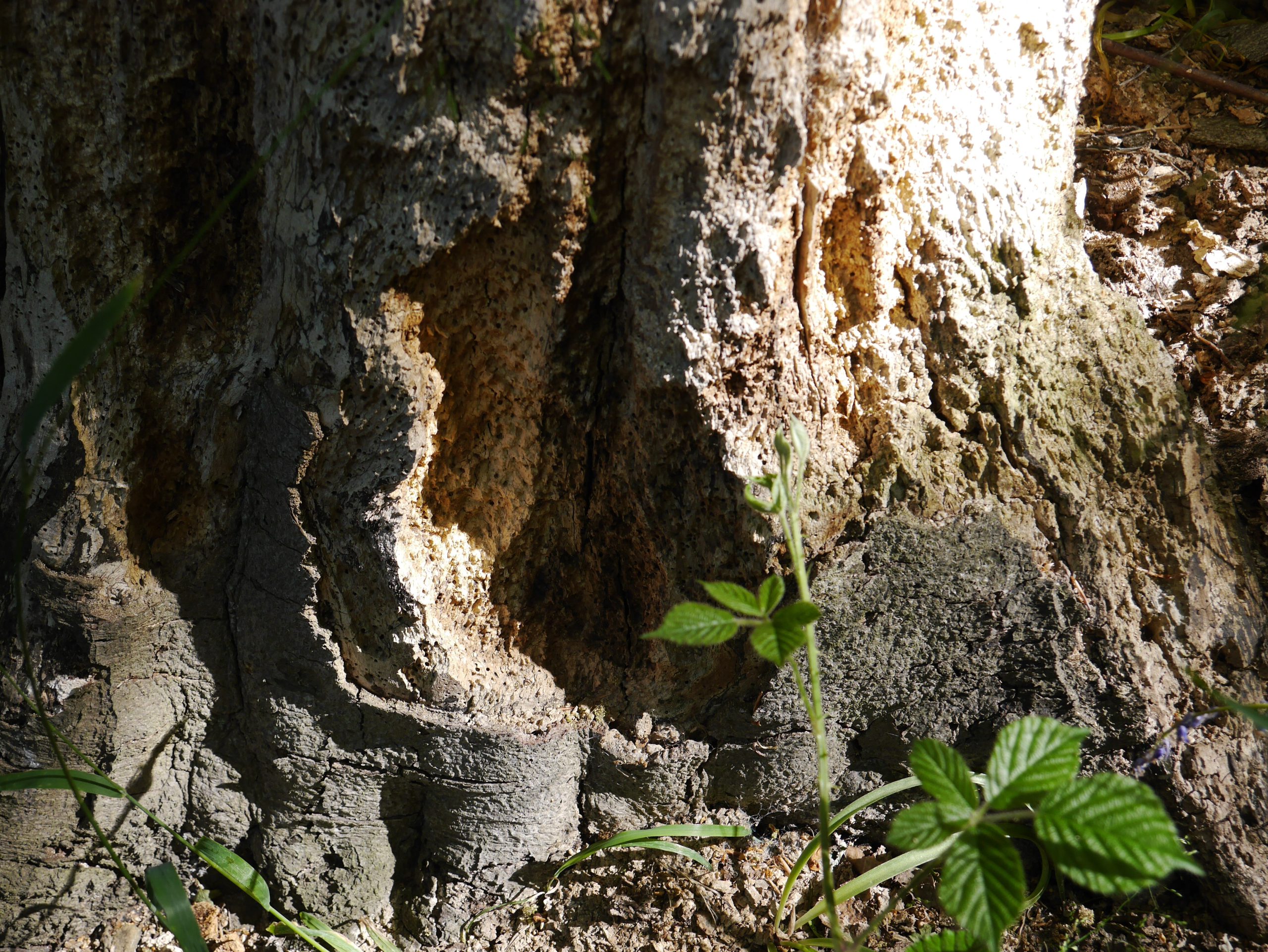 Advanced Tree Diagnostics
We can carry out advanced decay detection assessments using Sonic Tomography and Electrical Impedance Tomography.