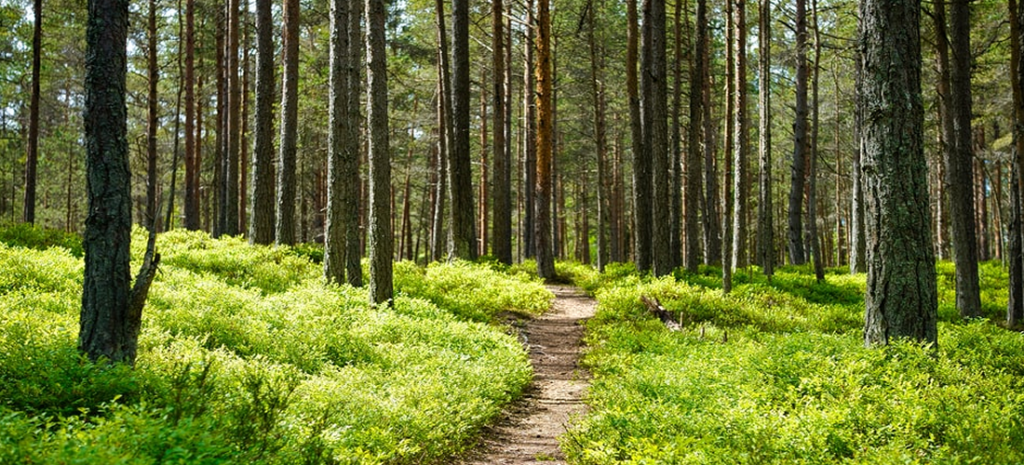 Who We Are
The Selwyn family consist of six members, five of whom work full time in ​Selwyn Trees to support tree management and planning related decision making. Our experience covers both the ​practical and theoretical.

Our team members hold various industry standard qualifications in Arboriculture including; the ISA Certified Arborist qualification, BSc (Hons) in Arboriculture & Urban Forestry, as well as being a registered user of QTRA (Quantitative Tree Risk Assessment) ​and a professional member of the Arboricultural Association.

Our Standards
​​​We have 10 years practical and theoretical experience in all aspects ​of tree management and arboriculture.

We are fully committed to representing our clients' best interests, adaptable in working efficiently with third parties ​and focussed on delivering successful outcomes. 

You can expect the highest standards of professional service, combined with clear communication, and prompt ​free quotations.




Why Choose Us
We have a very strong reputation both with clients and local authority planning departments for supplying trustworthy services, standards, workmanship and reports.

We listen to our clients carefully and put all of our training and experience to work in order to deliver the best possible outcomes in the most cost-effective way.

Our standards, experience, and customer focus mean that you can trust us to deliver clear and professional guidance for all of your tree management needs.