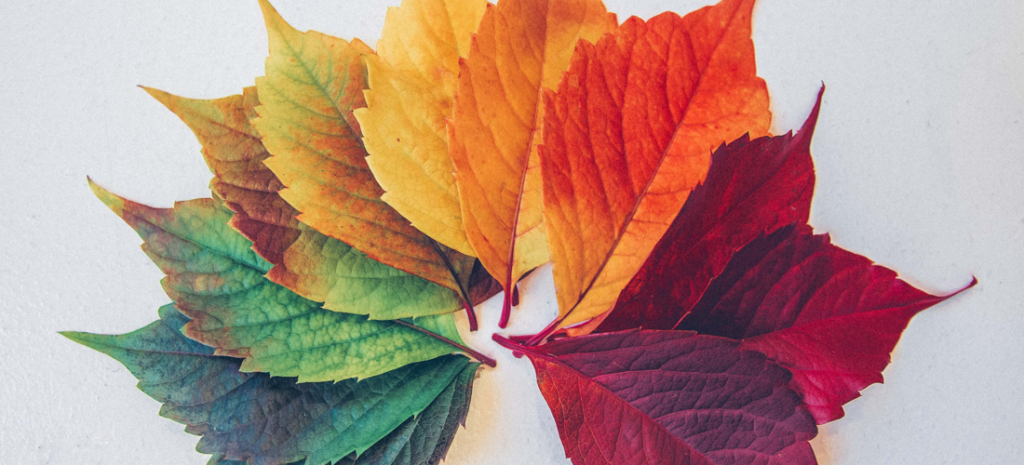 Here are a selection of general questions and answers about Selwyn Trees. If you feel that you have another question that has not been answered, please don't hesitate to Contact Us and we'll do our very best to answer you.

Q: What tree reports do I need in order to submit a planning application for development?
A: For building planning application, a BS5837 Tree Survey and Tree Constraints Plan are usually required. Sometime local councils also request an Arboricultural Impact Assessment, Arboricultural Method Statement and Tree Protection Plan. A Landscaping Scheme is sometimes also requested.

Q: I'm worried my tree is going to fall. How do I know if it safe or not?
A: We can visit your tree and assess its stability and safety. We identify tree risks and hazards and provide management recommendations to reduce any risks identified. We can also specify the use of detailed assessment equipment such as Sonic Tomography and Electric impedance testing, to give more information on the health and structural qualities of the tree.

Q: Do I need to be there whilst work is being carried out?
A: No, you do not need to be present whilst we are carrying out tree s​urveys and tree assessments, as long as we have access to the tree(s).

Q: How long does it take for a tree survey to be produced?
A:  This very much depends on the type of survey, and the number of trees to be surveyed. Generally, we aim to complete all surveys within 10 working days from the site visit.

Q: I have a lot of trees and need long term management plans for them; what can I do? 
A: We are able to carry out long term tree surveys schedules, with reassessment inspections over set periods of time included, to ensure that your trees are re-inspected and monitored where necessary. This ensures the owners obligations regarding their duty of care are being met

Q:   How long are tree surveys valid for? A:  Our reports state how long the survey is valid for. Often these are 12 months.