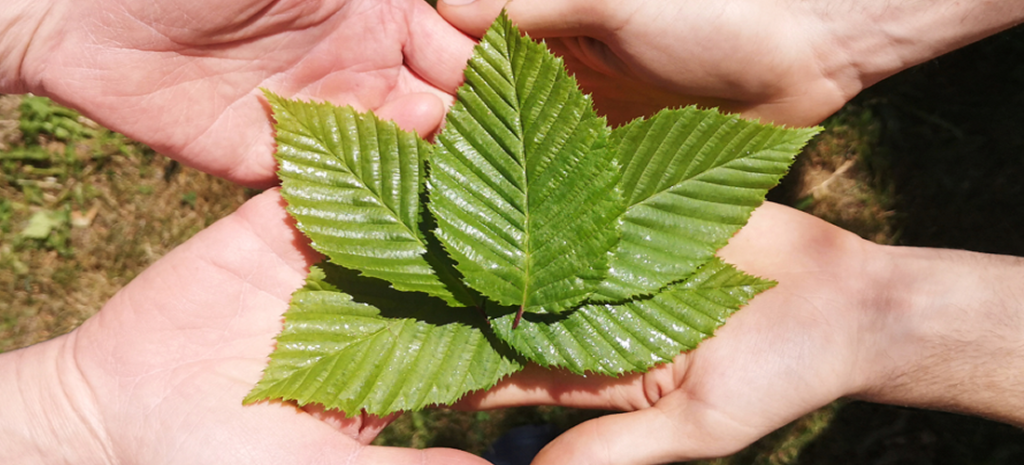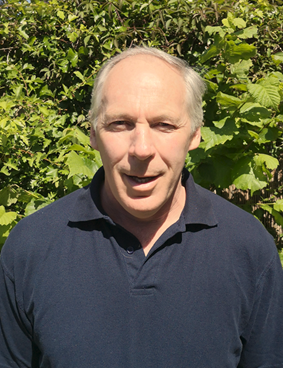 Richard
​Co-Founder
Senior Partner

Richard has a background in business ​management and accounting, and has a BA (Hons) in Business. Richard founded Selwyn Trees and worked for over 10 years building a successful tree surgery business.
gaining wide experience serving commercial and private customers. He has many years ​of practical work experience ​in all aspects of tree maintenance and management work.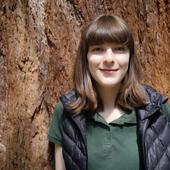 Rachel
Partner

Rachel has a BSc (Hons) in Arboriculture and Urban Forestry. ​She combined her studies with practical work experience as part of Selwyn Trees. She is also a Professional Member ​of the Arboricultural Association. Her work at Selwyn Trees covers a variety of areas including; carrying out tree inspections, assessments, BS5837 Surveys, Impact assessments, tree protection plans, report writing and is involved in
tree diagnostics using sonic and electrical impedance tomography. She is also involved ​in planting and tree management projects.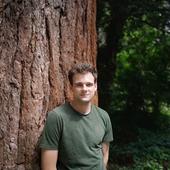 Sam 
​Dip Arb L4 (ABC), ISA Certified Arborist, TecharborA
Partner
Sam has over ten years of experience working as a climbing arborist and is certified by the International Society of Arboriculture. He has the Level 4 Diploma in Arboriculture, is a Technical Member of the Arboricultural Association and has the Lantra professional tree inspection (PTI) qualification. Sam prepares reports for development sites and undertakes aerial inspections of trees. He also assists with undertaking condition surveys and detailed tree assessments using specialist technology.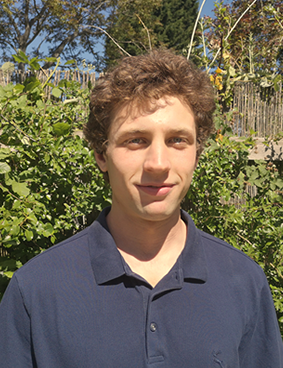 Jonathan
Groundsman

Jonathan has a background working as a groundworker for tree surgery services. He has NPTC qualifications CS31, CS32, Woodchipper and CS45.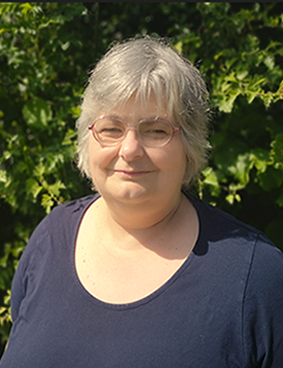 Celia
Co-Founder
Partner

Celia has a background in office administration, working for the Department of Trade and Industry. She co-founded Selwyn Trees and takes care of running the office and administration ​side of the business.